Our alarm, your alarm
Connected to Alarm Receiving Center 365 days a year
A single set that offers basic security to you and your family in your home.
All homes are different and everyone's needs are unique: this is why we offer the chance to design your own system, tailor-made for your home.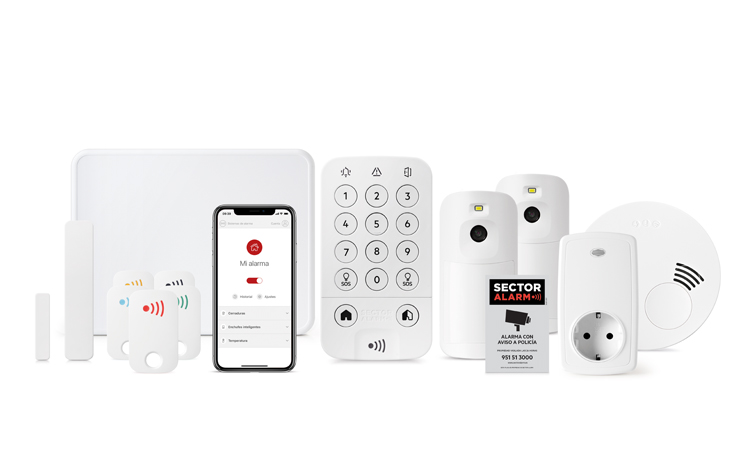 Total Control Home Alarm Kit 2020
1 central unit,  1 Control Panel, 2 PIR Control Sensor with camera, 1 contact sensors for door and windows, 1 smartplug, 5 key tags and a smoke detector with indoor siren included: all connected to our Sector Alarm Clients APP.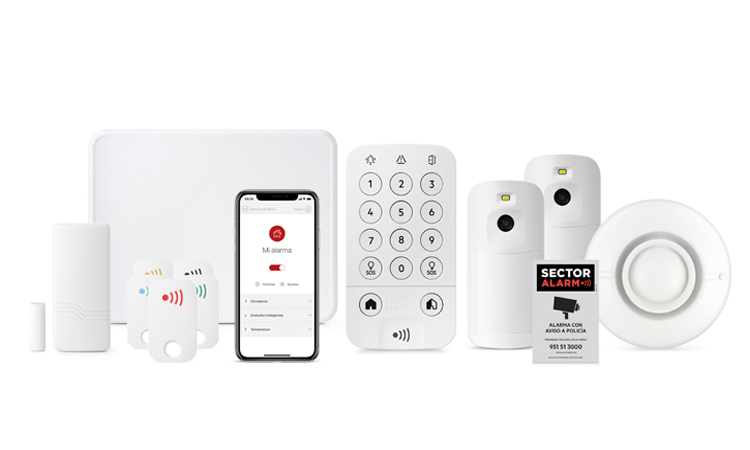 Total Control Business Alarm Kit 2020
1 central unit, 1 Control Panel and a business indoor siren , 2 PIR Control Sensor with camera, 1 shock & contact sensors for door and windows, 5 key tags and all connected to our Sector Alarm Clients APP.
The difference is our service.
A Sector Alarm  monitored alarm means so much more than a non-monitored alarm.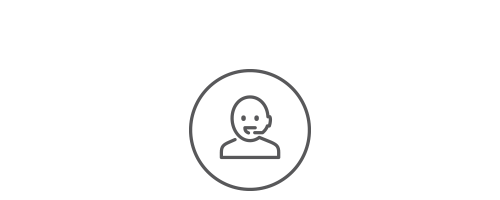 Technical Support
24 hour/365 days customer and technical support with our support team.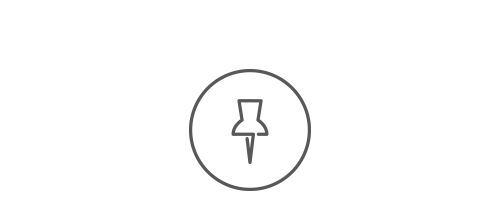 Local engineers
We have engineers located throughout Spain for service and maintenance of your alarm. Engineers are located nationwide for installation of your alarm.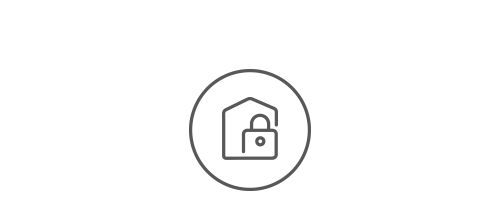 Service and maintenance
System maintenance visits to service your alarm when required throughout the year.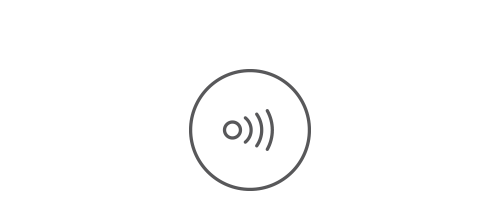 Wireless Components
Our alarm systems are wireless alarms.  Installation is quick and easy. Includes sensors with built in motion cameras allowing visual confirmation of a break-in.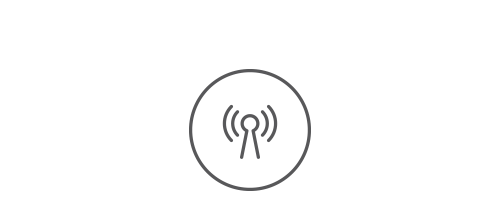 No need for a landline
No need for a landline. All systems are monitored over GSM (the mobile phone network).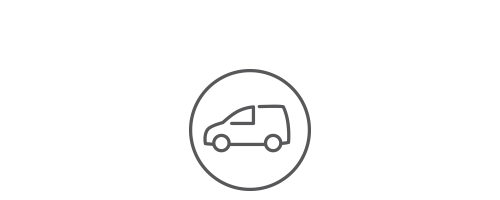 Emergency services
24 hour/365 days monitored security with emergency services dispatch. Emergency service call out charges from the fire services are also covered, if not included as part of your home insurance. Fire brigade callout due to building works or cooking fumes excluded.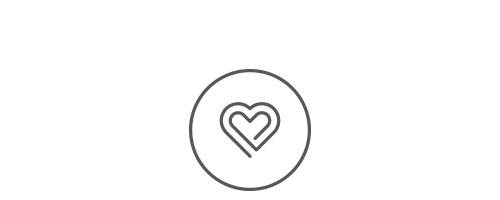 Medical Alert Keyfob
Always on monitored panic response connected to our Alarm Receiving Centre. The medical alert keyfob is available as an additional component.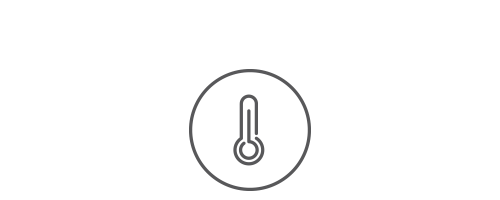 Keep an eye on the temperature
With the Sector Alarm app, you can read the temperature in rooms containing a PIR cam, allowing you to keep a close eye on individual room temperatures!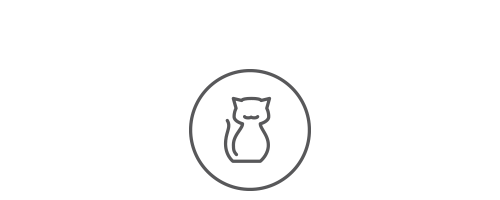 Pet features
Always tell us if you have a cat or dog, so we can take into account their roaming habits. On the day of fitting notify your engineer and we will take this into account when fitting your alarm.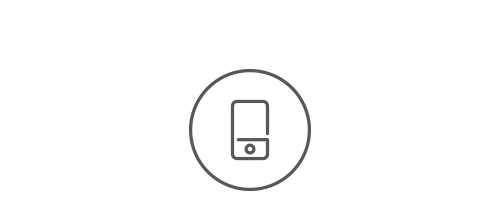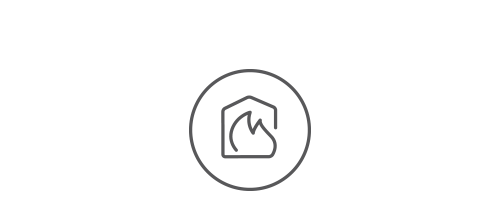 Smoke Detector included (Home Alarms)
Our alarm include a smoke detector always on, when your alarm is disconnected our ARC received smoke signals 365 days / 24 hours a day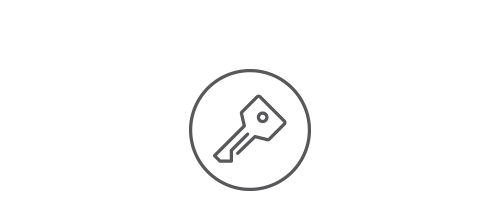 Keyholder alert (extra)
When your monitored alarm sensors activate, we'll be on hand 24/7 with a guaranteed response to call your keyholders and the emergency services.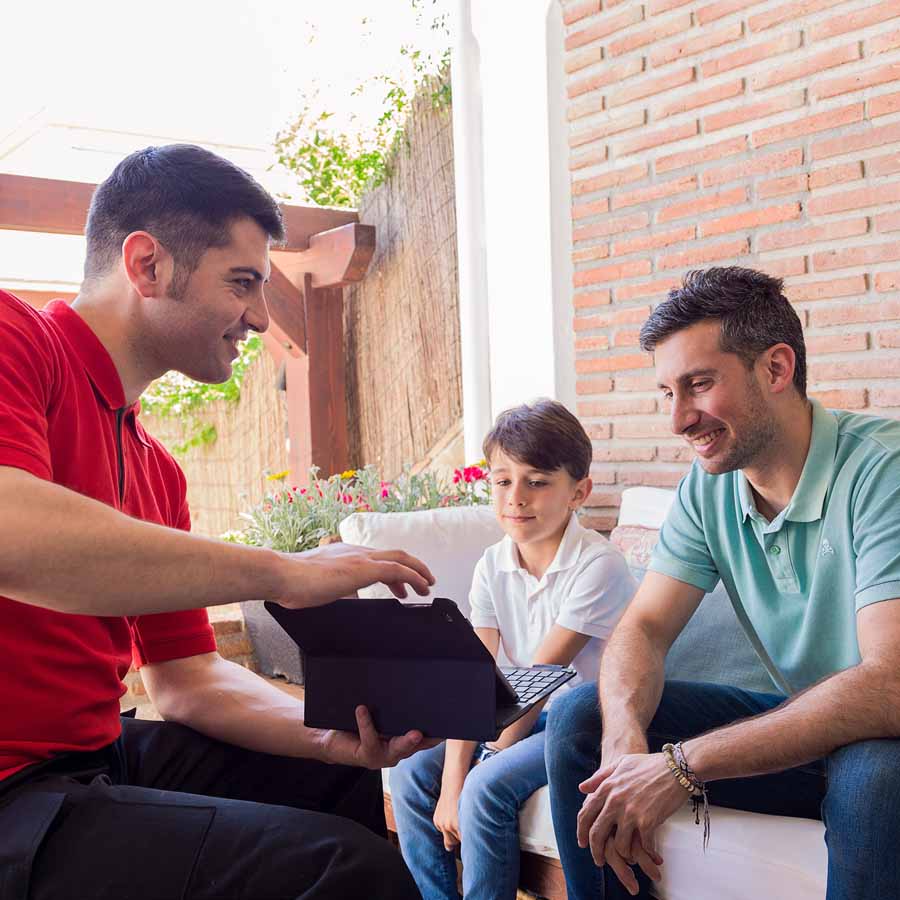 Arm your home – from anywhere with our app.
With the Sector Alarm app you can see the current status of your alarm, when it was last switched off or on and you can even arm or disarm it all from the palm of your hand!

View the current status of your alarm in our alarm app and see a recent log of events. You can also turn your alarm on and off easily and monitor different user activity in the app.

When you install our app, you can choose within your phone settings to allow push notifications when your alarm status changes.
Book your alarm with us
Installation
Our installation is included as standard. When you purchase the Home Safety System, the installation will be covered in the price.
How do I book an installation?
Fill in the form below or call us on 902 23 2000
All our installers are trained experts in alarm installation and servicing and receive on-going training in addition to an intensive course when joining Sector Alarm. We install both residential and business alarms. On the day of installation, the engineer will complete a risk assessment of the premises, with any security observations discussed with you.