We believe in living our values
We are customer oriented, always looking for ways to improve the customer experience.
We are purposeful in all that we do, always striving to reach our goals.
We are willing to improve, learning from our mistakes to build a better tomorrow.
We are reliable, ensuring that our customers can trust us to deliver on our promises.
Permanent contract from day one, full-time position, 39hrs/week on different shifts depending on the department
Complete training program to settle in your new position
Free lunch, breakfast, fruits, and coffee at the office
Relocation help to make the move easy, we've got you!
A big benefit package, including an inclusive environment, team buildings, sport activities & much more.
We create the perfect environment for you to find your forever friends. Connections, networking, and colleagues from abroad.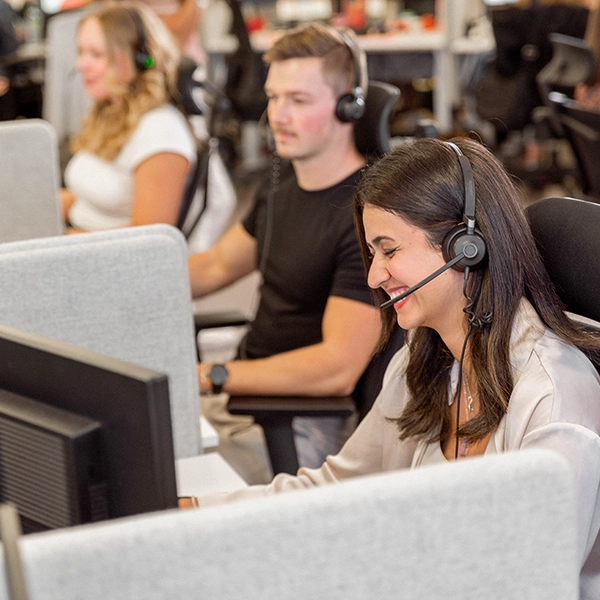 First contact with our clients by phone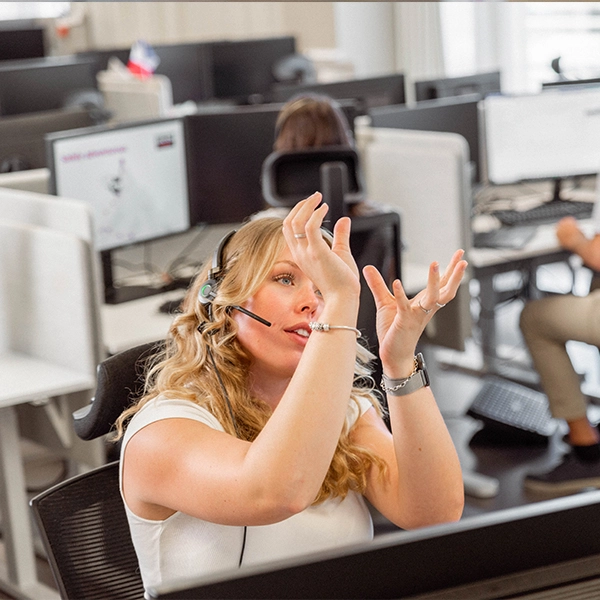 Booking maintenance slots for our customers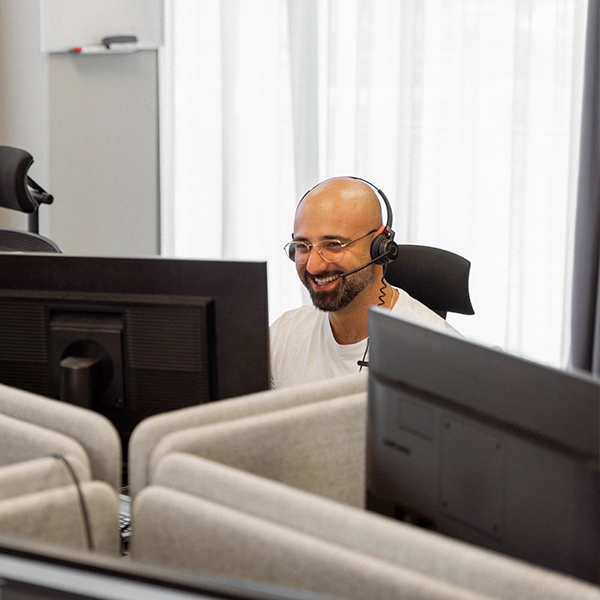 Propose billing solutions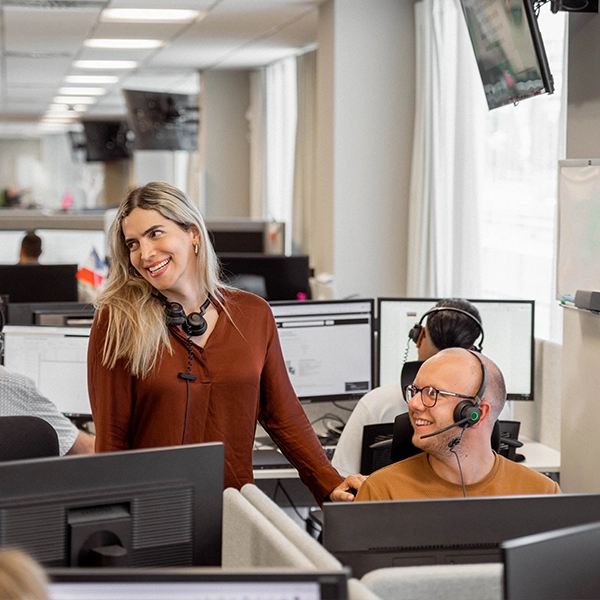 Work closely with other departments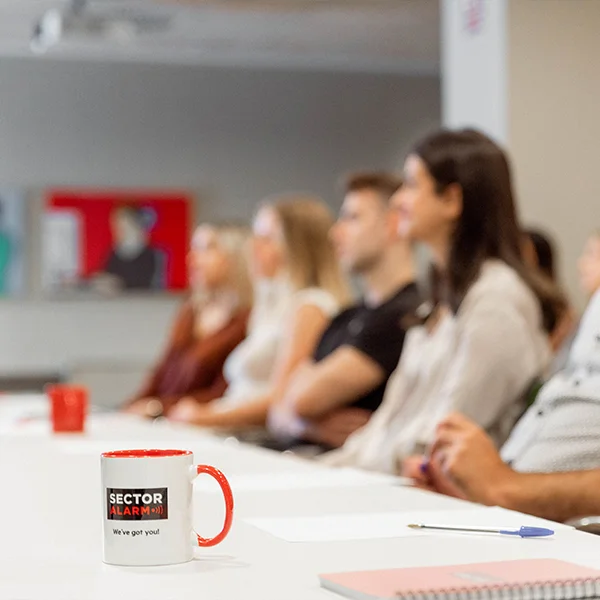 We hire for attitude and train for skill...
We are looking for someone who:
Speaks Norwegian, Swedish, Finnish, English, French or Spanish at a native level
Has good speaking and active listening skills
Works well with computers and phones
It's a plus if you:
Have experience in a customer-related field
Speak another language such as English
Open positions in Customer Service Center
Want to join us? Tap on the flag of the country's department you're interested in that's located in Fuengirola, Spain.
This is what our employees say about working with us...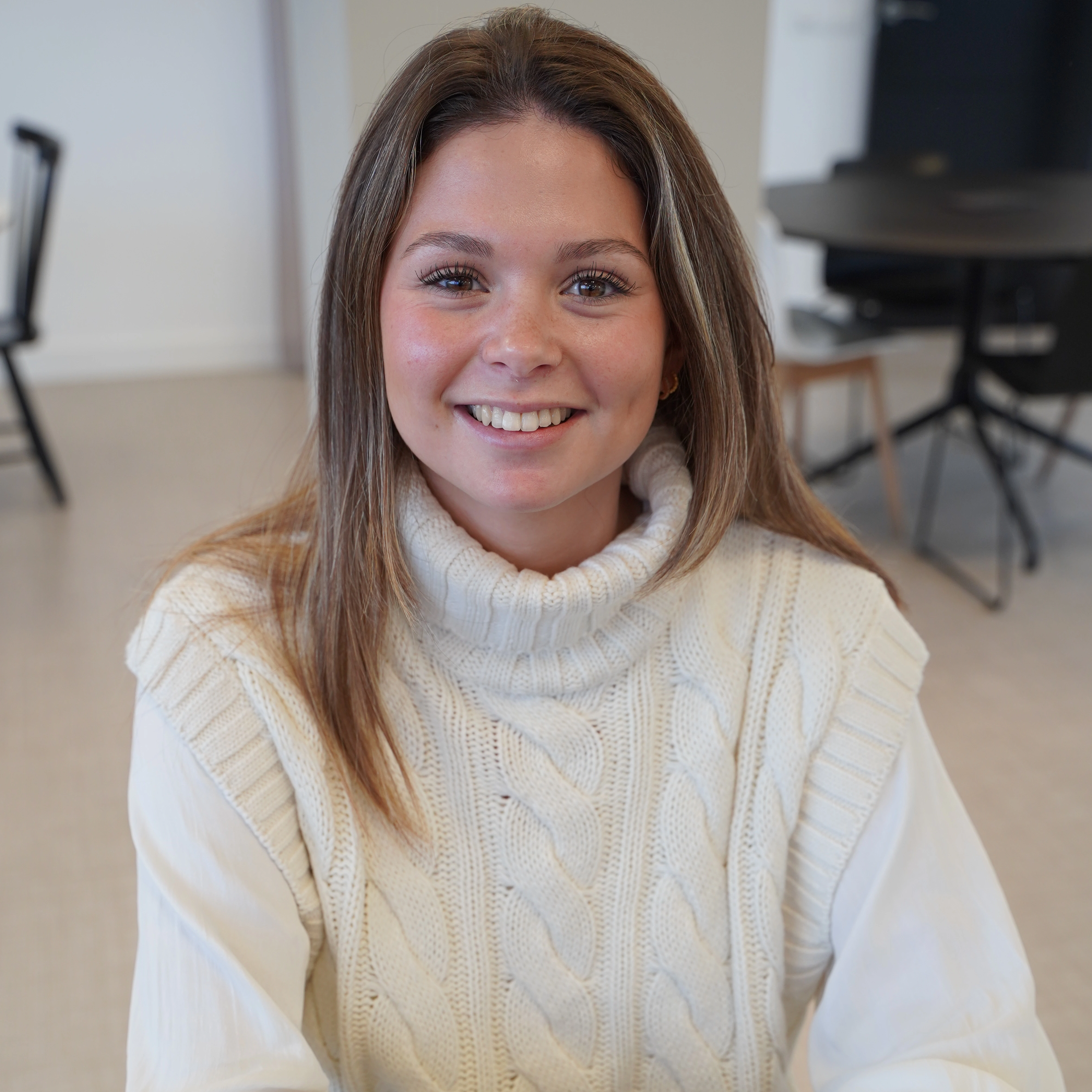 When I started a year ago, I was nervous, but thanks to the help of my colleagues, my team leader, and the coaches, I soon felt ready for the job. Everyone in the office is friendly, there are teammates of all ages and here you can easily find a good friend group.
Sara - Frontline Sweden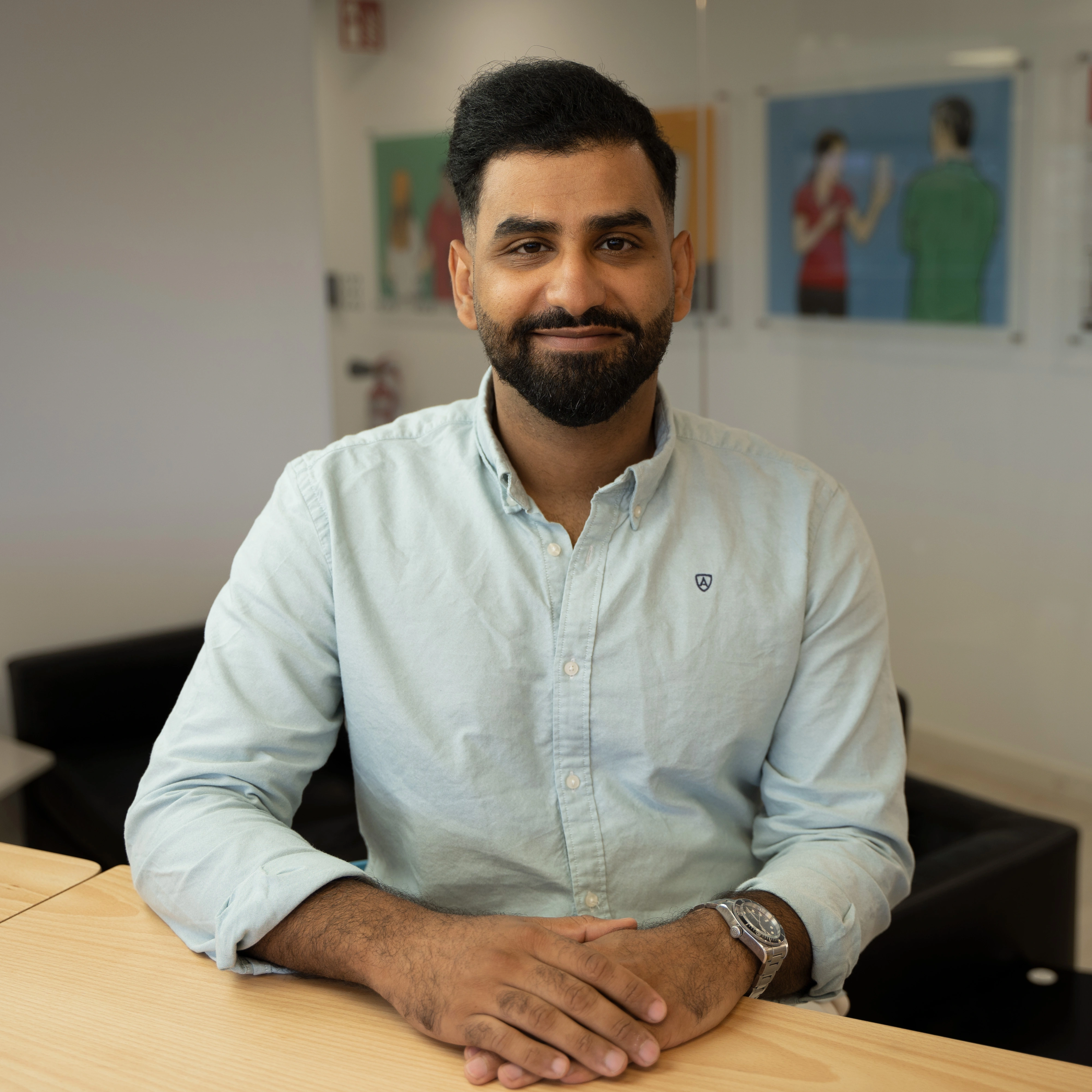 Sector Alarm is all about people. They encourage us to be ourselves, speak up, and aim high. Every day, I come to work and see colleagues from diverse backgrounds, and it's such a boost. I'm grateful to be part of a team that truly values its people.
Ibrahim - Swedish Team Leader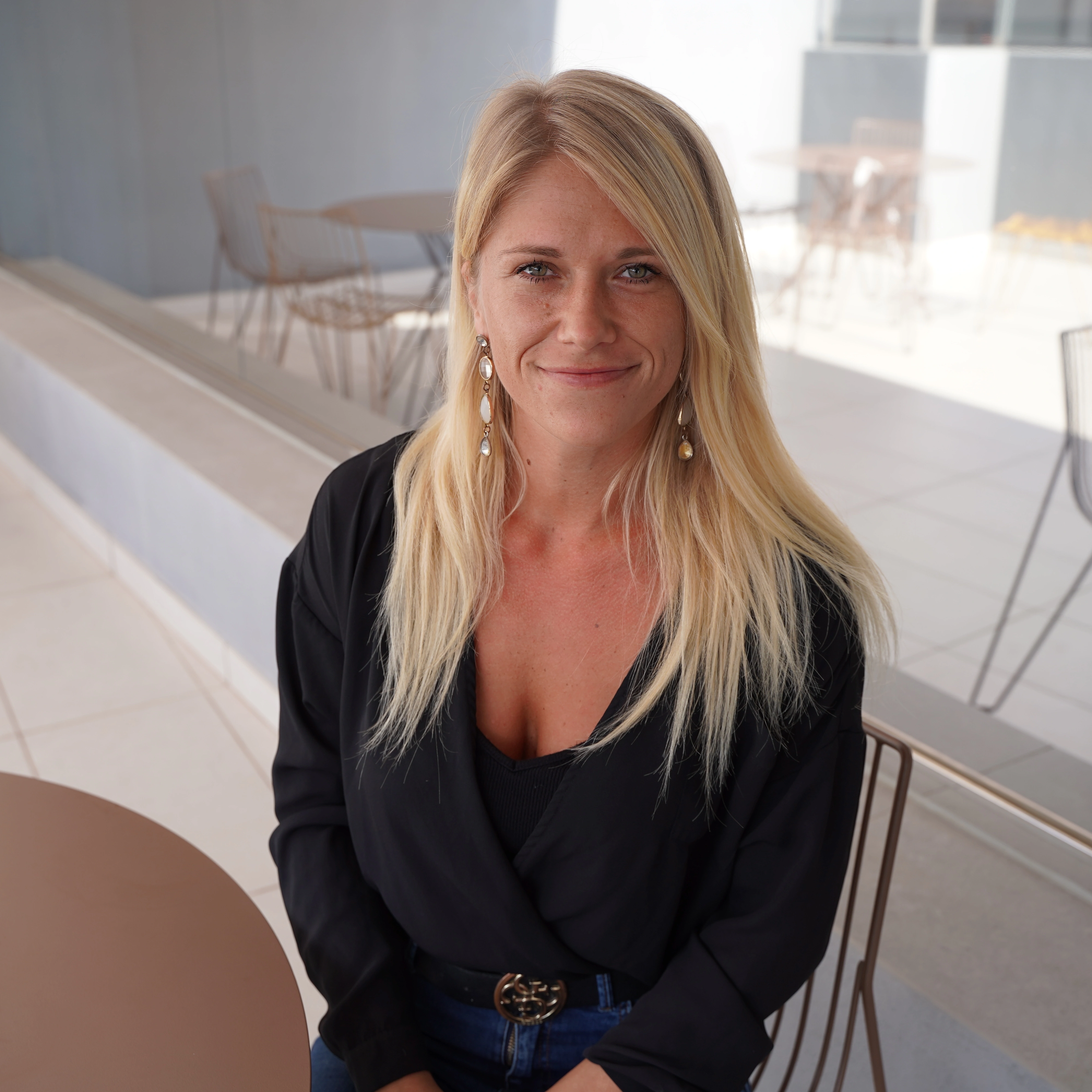 I believe the word that most describes us is multinational. Norwegian, Swedish, Finland, and Spanish agents work side by side daily. We share experiences, knowledge, and assist our customers in testing out our devices in many different parts of Europe.
Maria - TVT Team Leader
What's it like inside?
Have a look at your future team and learn more about us on our Instagram @sectoralarmcs 👇